The most essential objects for working space are curated by no.30 together with Office for Product Design, Yun Li and FMS. The no.30 Working Space Market will launch globally at Maison et Objet Paris on January 19-23, 2018.
Following the exciting launch of the no.30 Home Market, no.30 was interested in exploring everyday objects further with products for working space. Since 2016, no.30 has cooperated with OFPD and FMS for creating quietly but special home decoration. At the same time, the M&O Paris brought Yun Li together for no.30's new stationary line.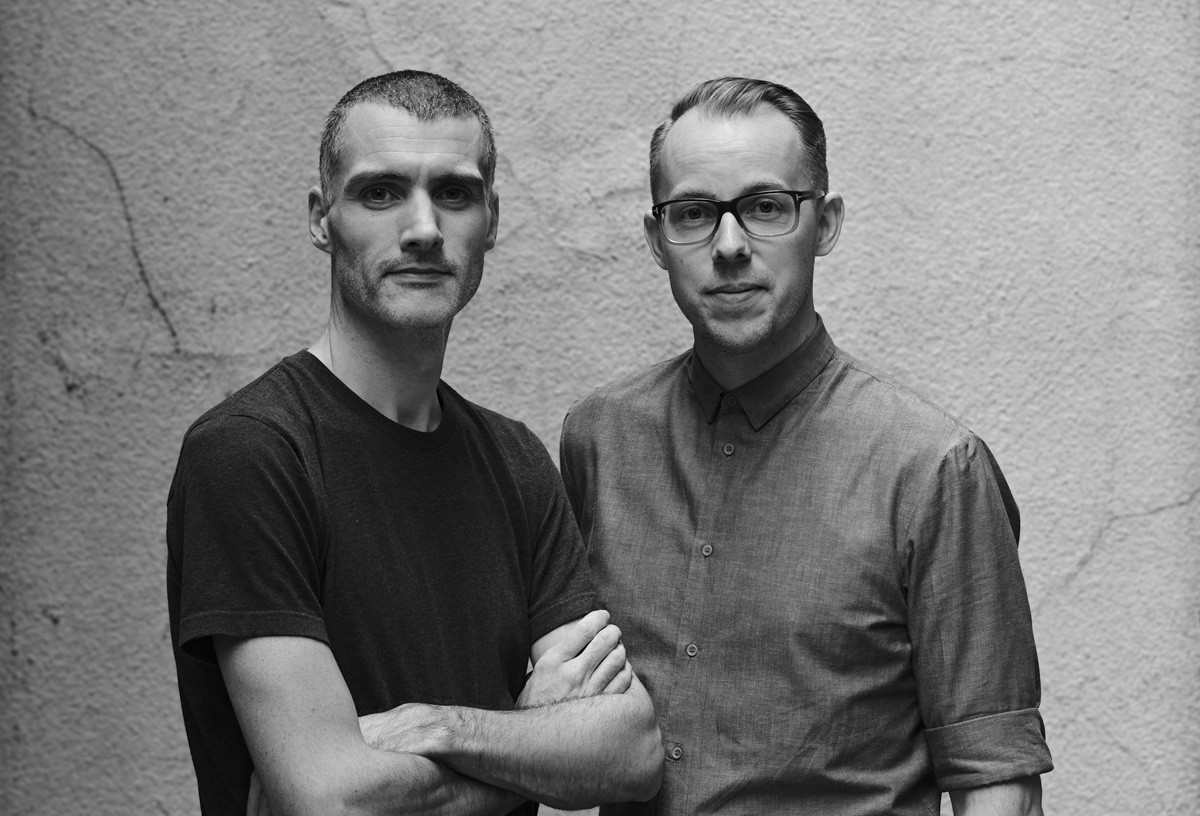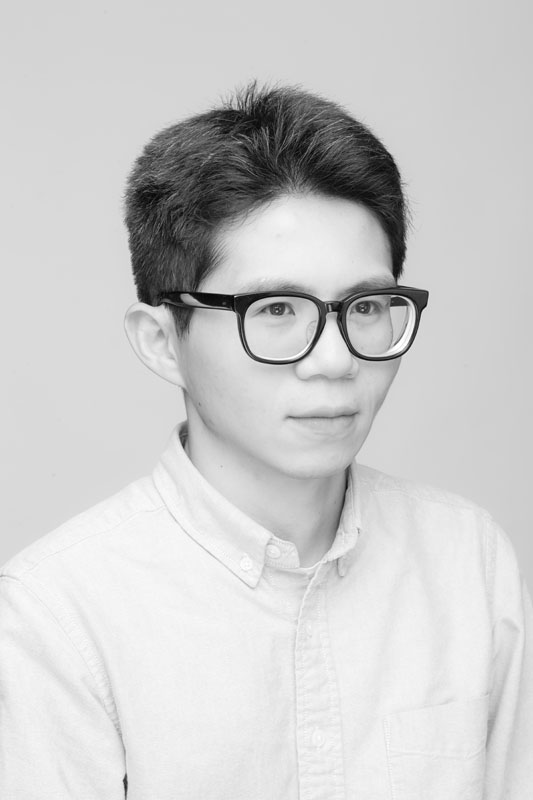 The new collaboration came from the father of no.30 founder putting forward his opinion of making interesting vital objects for the everyday working space. Though he is almost 70, he is still young at heart and comes to work with no.30 team. Moreover, producing comforting items to make office fun to work is one of the original intentions that he and his daughter found brand no.30. Therefore, they enlisted OFPD, Yun Li and FMS's help to pick some essential pieces for the working space. After combining different backgrounds and needs and sharing passion for design, no.30 create a collection aims at cheerful working which is related to people in all stages of life.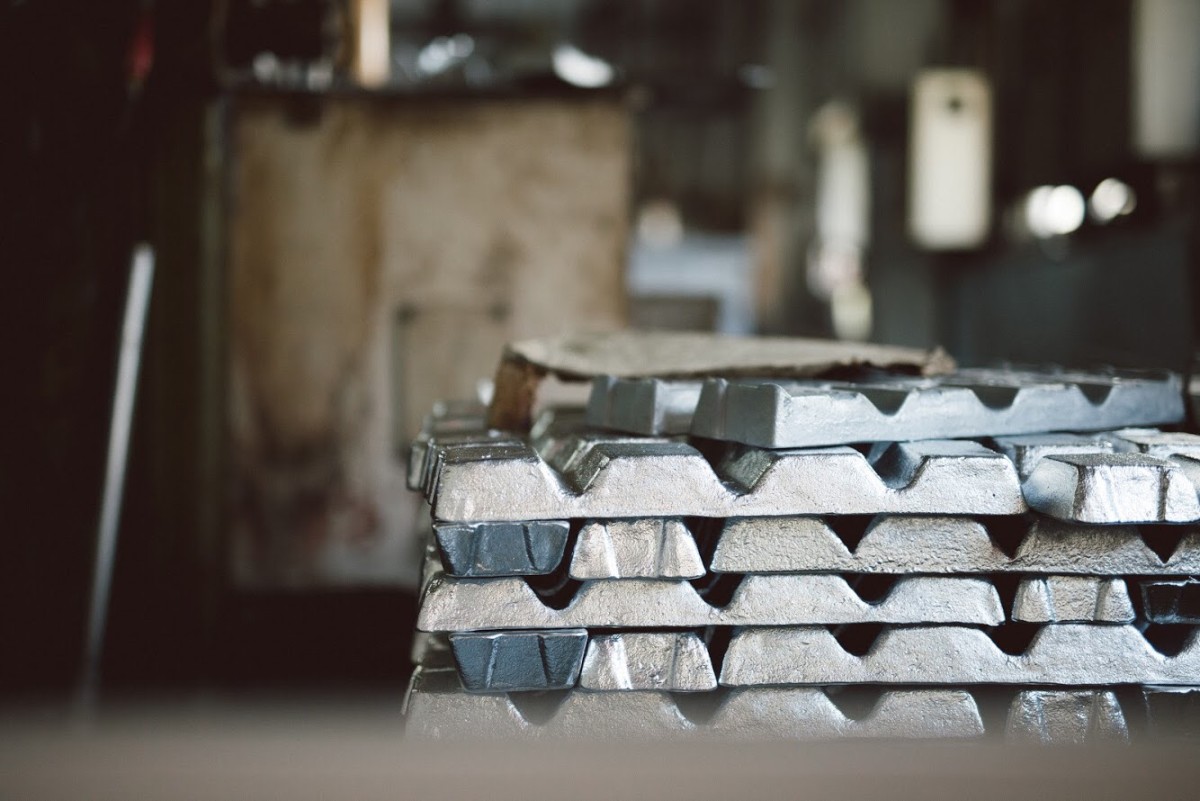 As people know that no.30's mother company is a factory focuses on zinc production and has been in operation for over forty years, no.30 create products based on using zinc. While this time most new items are integrated with other materials, like copper, aluminum and glass, the possibility of design has been higher.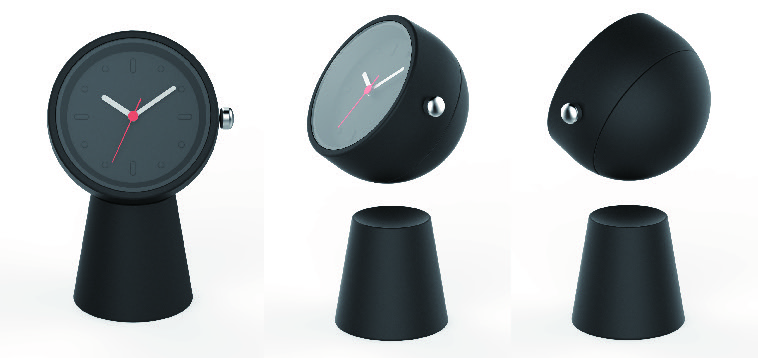 Inspired to create a collection that connected users and products deeply, no.30 and designers made designs emphasizing on its ability of interaction, distinctness and price ranges which make it easy to select, while maintaining the style quietly but special.
The collection includes everyday objects like pencil sharpener, table clock, mini vase and figurine for working space.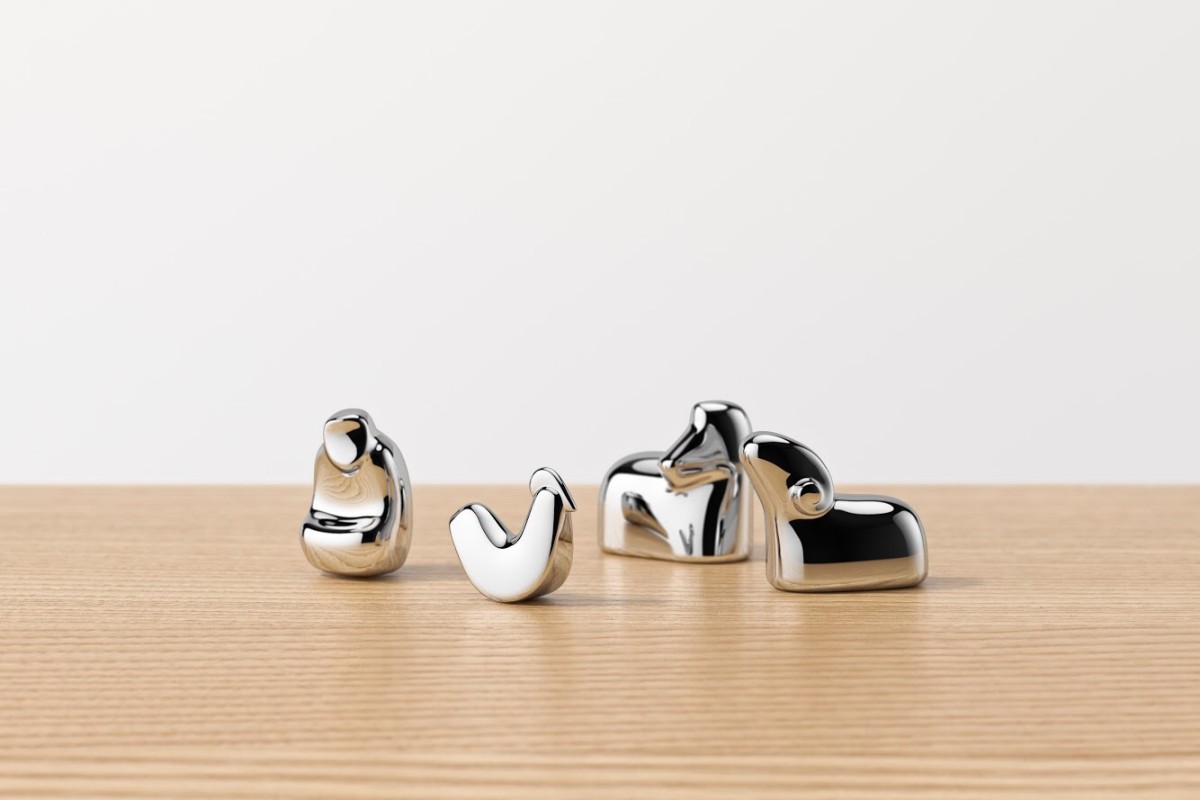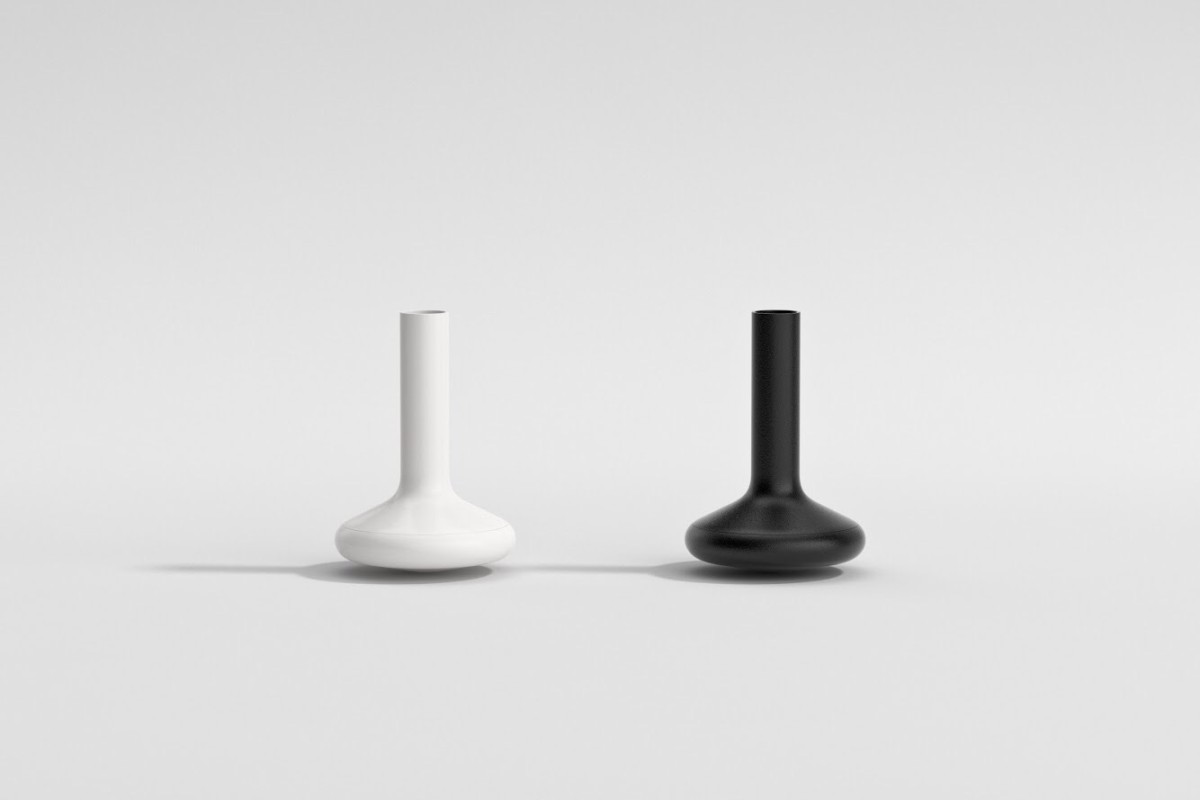 View All Working Space Products : https://no30-inc.com/#product
Press Kit Download : https://goo.gl/KWEjLf