2019/12/25
2020 no.30 New appealing items for the office
New appealing items for the office. No.30 will be launching more office accessories at Maison et Objet Paris on January 17 – 21, 2020.
Download Press Kit
See the newest Catalog
In the new year, no.30 partnered with their old friend OFPD to launch their new zodiac figurine – Rat. With its height in 2cm, the rat figurine is tiny and adorable. Its exquisite shape draws the attention of renowned Japanese retail shop_Delfonics and has been displayed in their chain stores for sale.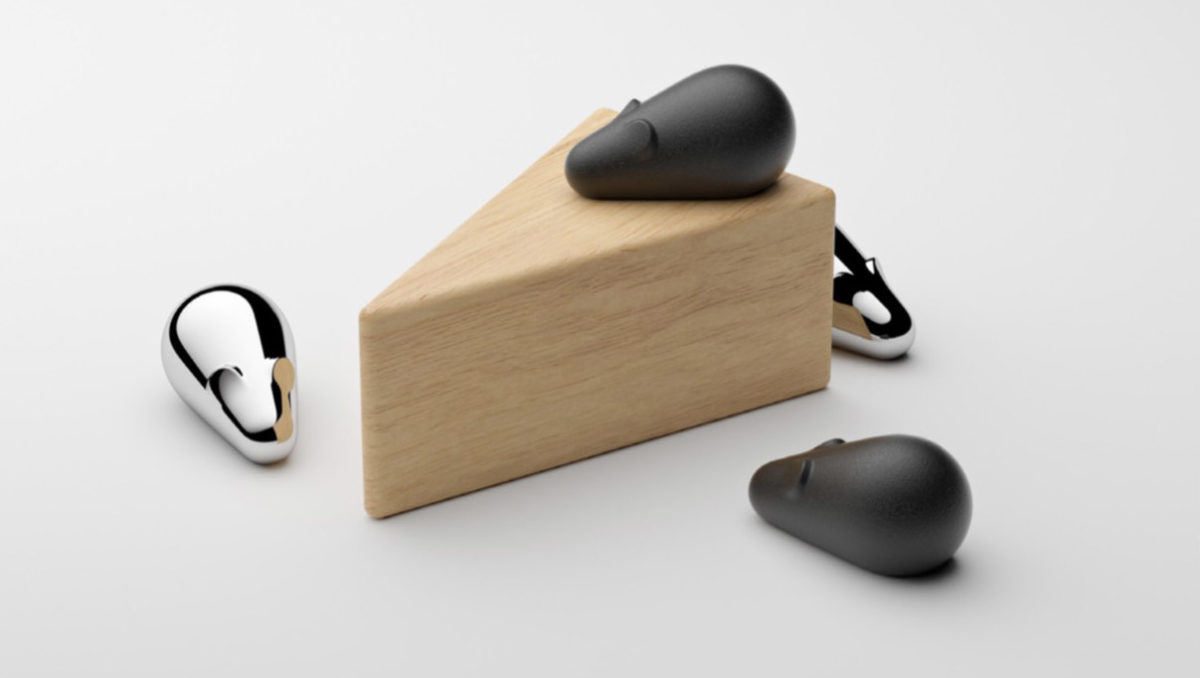 Another new item no.30 and OFPD will be launching is the paperclip holder. This item is further expanding from their original item_pencil sharpener. With the magnet inside, the paperclip holder can take paperclips on its top surface. Resting on its heavy bottom, this egg-shaped pencil sharpener can rock around like a roly-poly toy, creating a harmonious atmosphere in the workspace.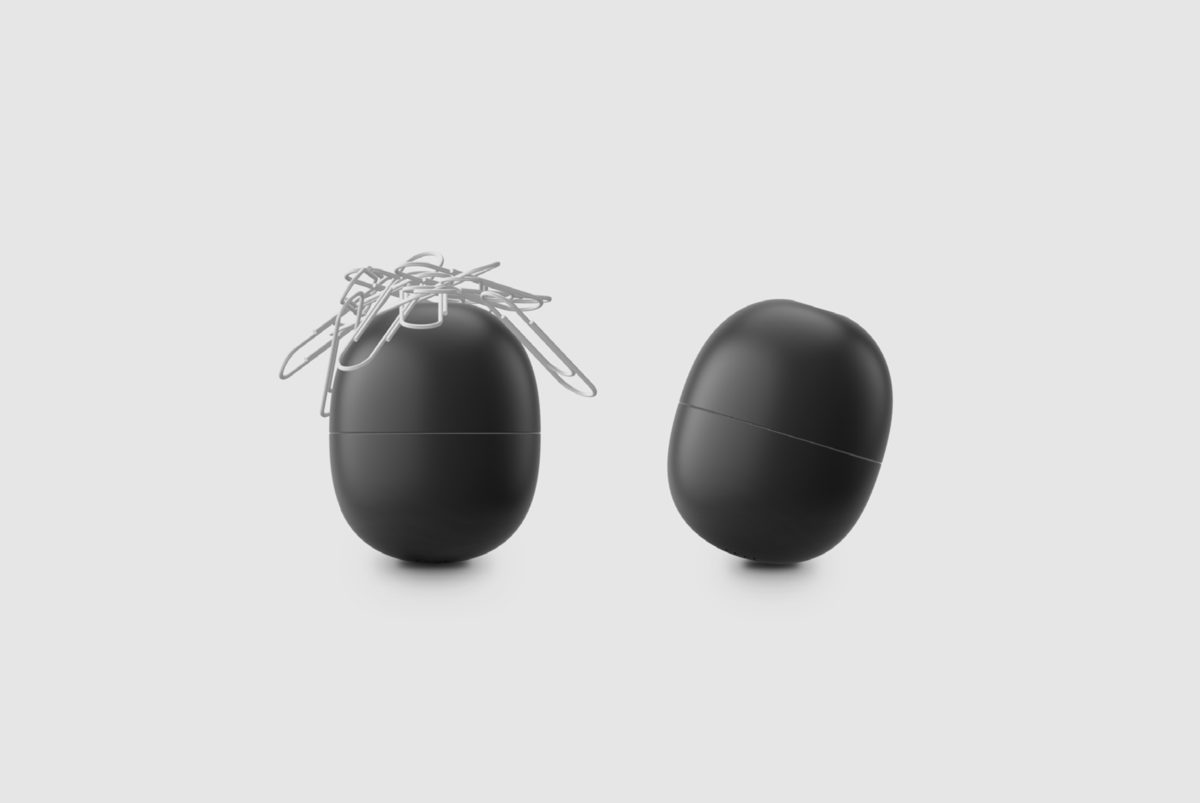 This year, we also partnered with Kenyon Yeh to increase our product line of desktop office accessories. Kenyon Yeh currently lives and works in Taiwan, where he produces work for international brands. His design studio focuses on furniture, lighting, product and interior design projects.
His inspirations come from minimizing the outlines of mundane objects and exploring the possibilities of traditional and modern manufacturing techniques. The application of these principles makes his work unique and amiable at the same time.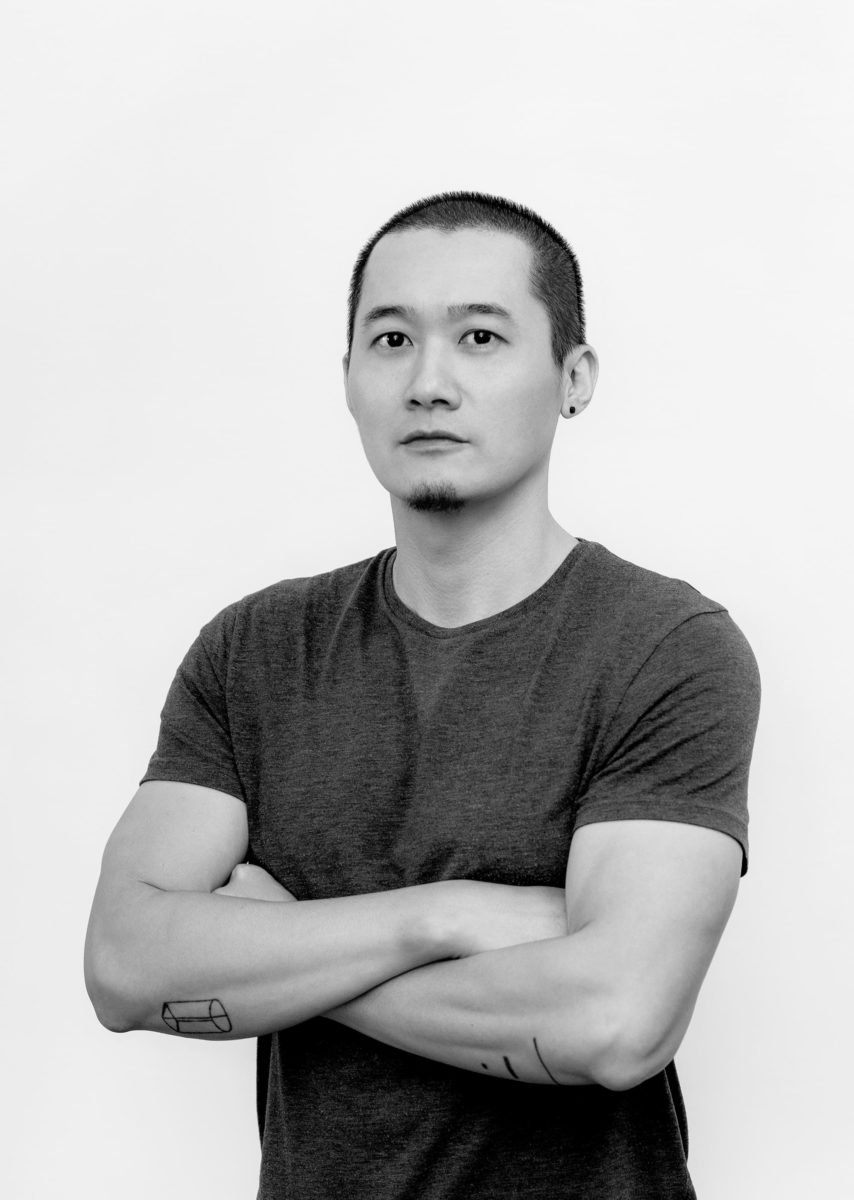 The donut shaped card stand has a diagonal cut angle that can accommodate memo notes, name cards or even photos. The hollow cut in the middle was designed larger in one side and shrink on the other side, this allows any common pen or pencil to stand. It creates a humorous moment when resting on the desk.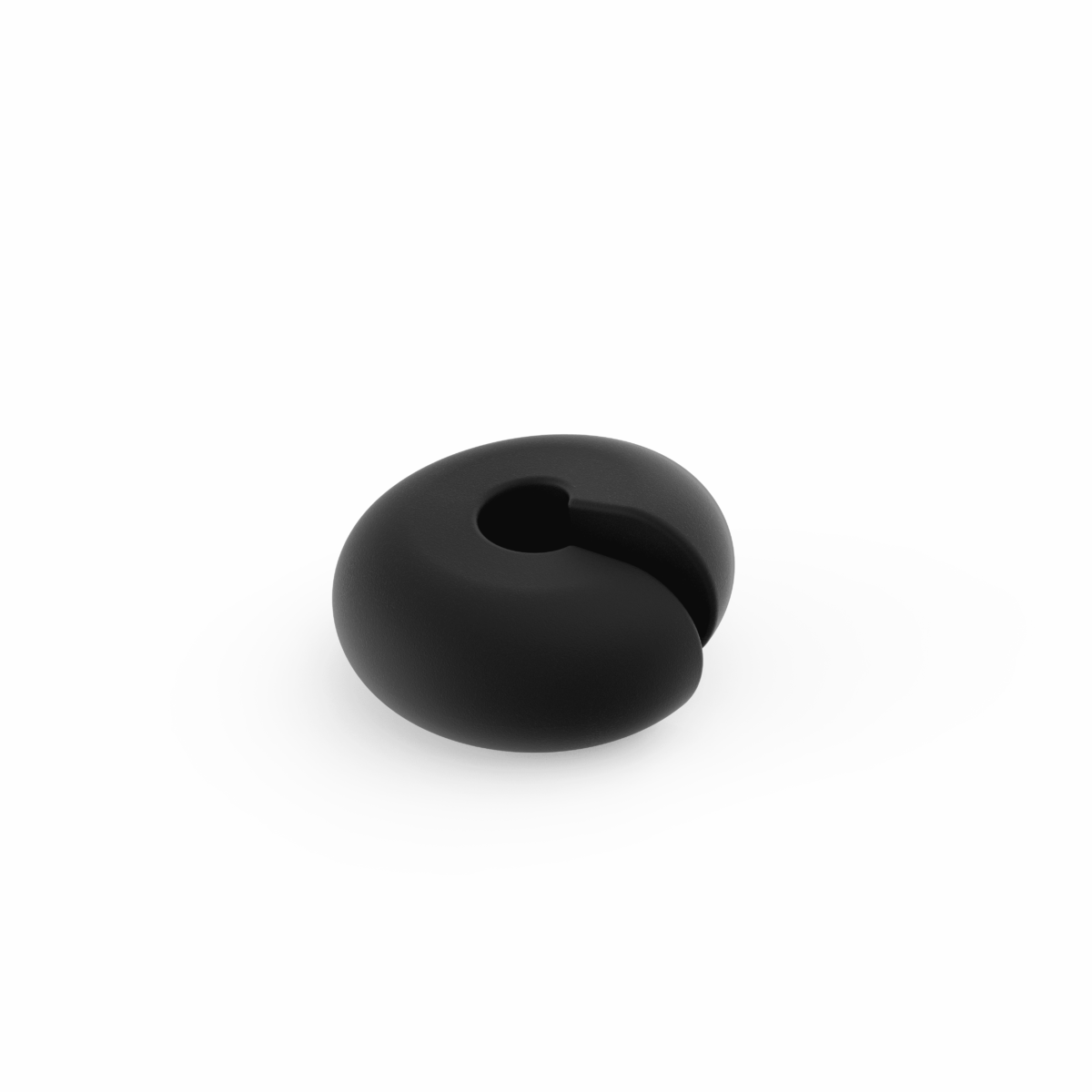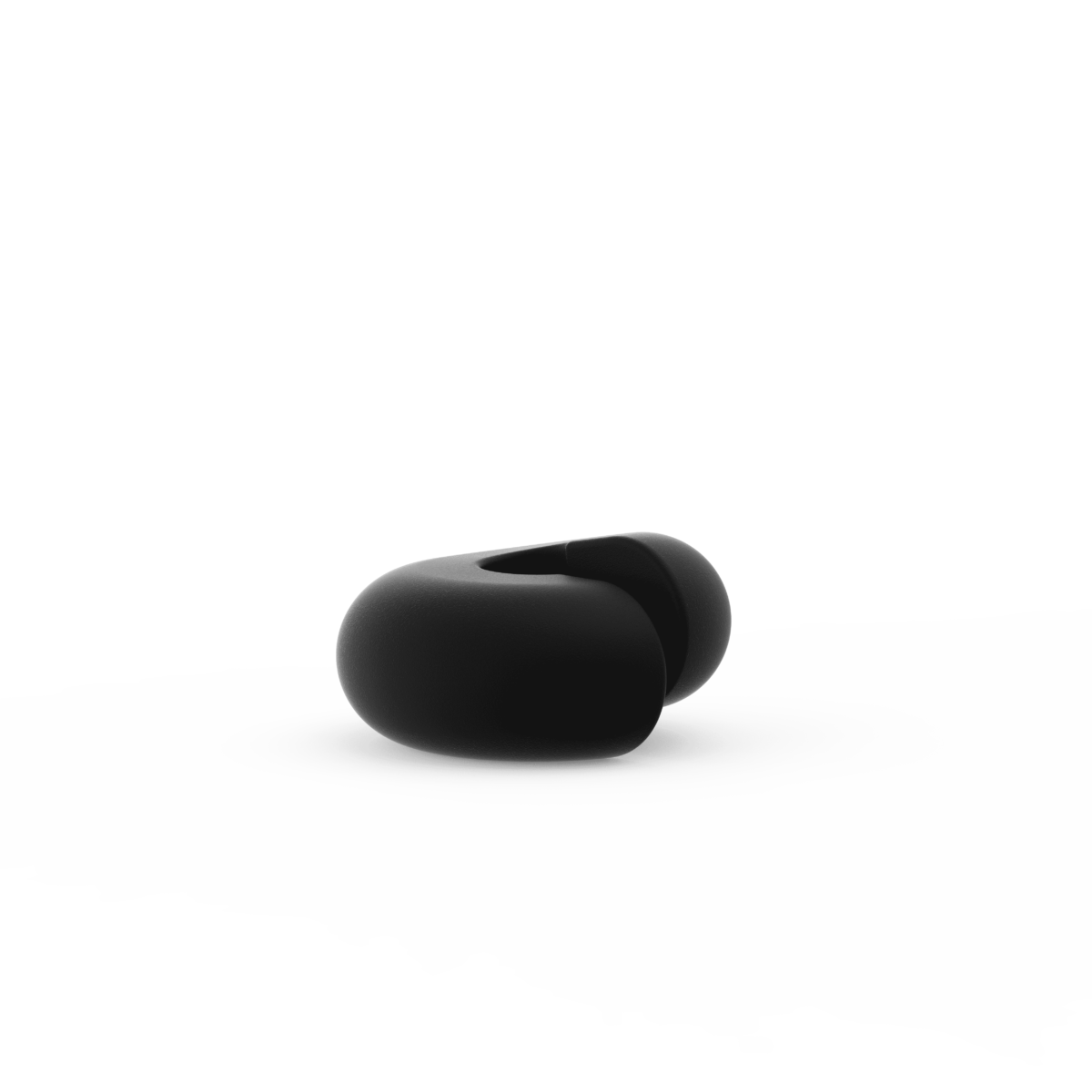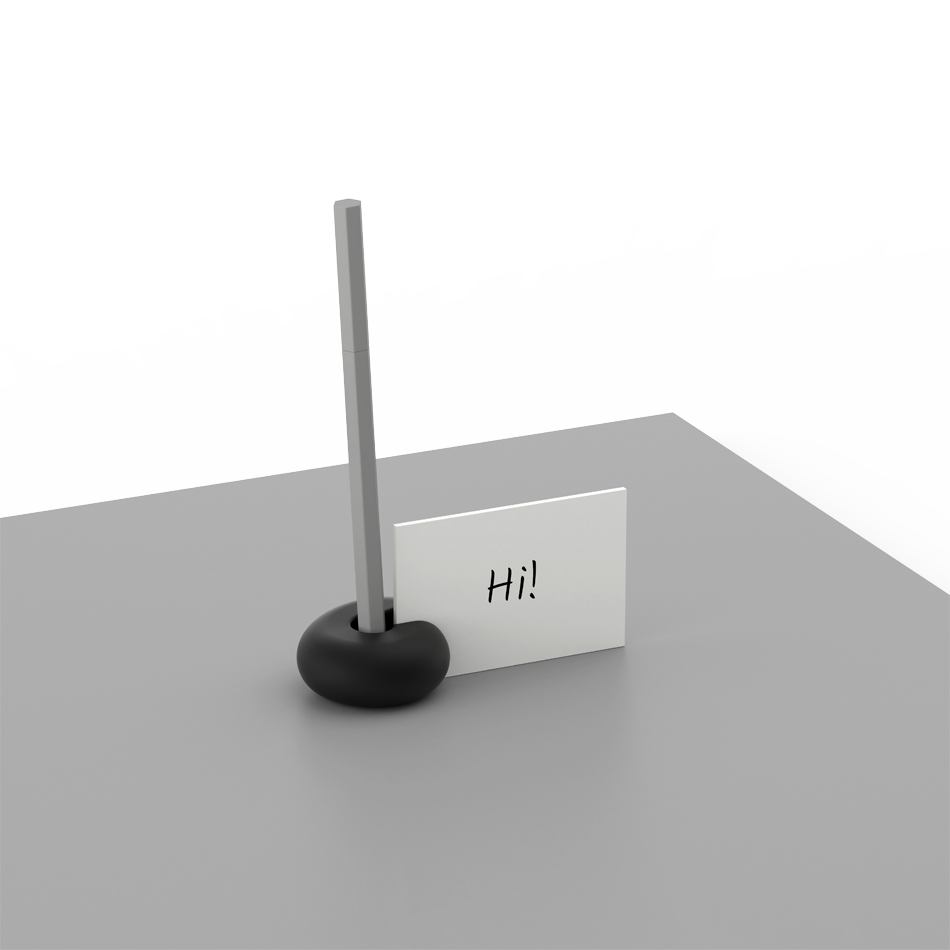 Another new item is the bun shaped pen stand. It has three holes on top surface that can accommodate up to three pens. Designed with this shape, it allows rocking movement in gentle swinging backwards and forwards or from side to side. The movement tends to act as relaxing aid activity on desk, balancing the harmony of creativity. Also, it is a minimalist suitable for neat person who seeks tidy desk view.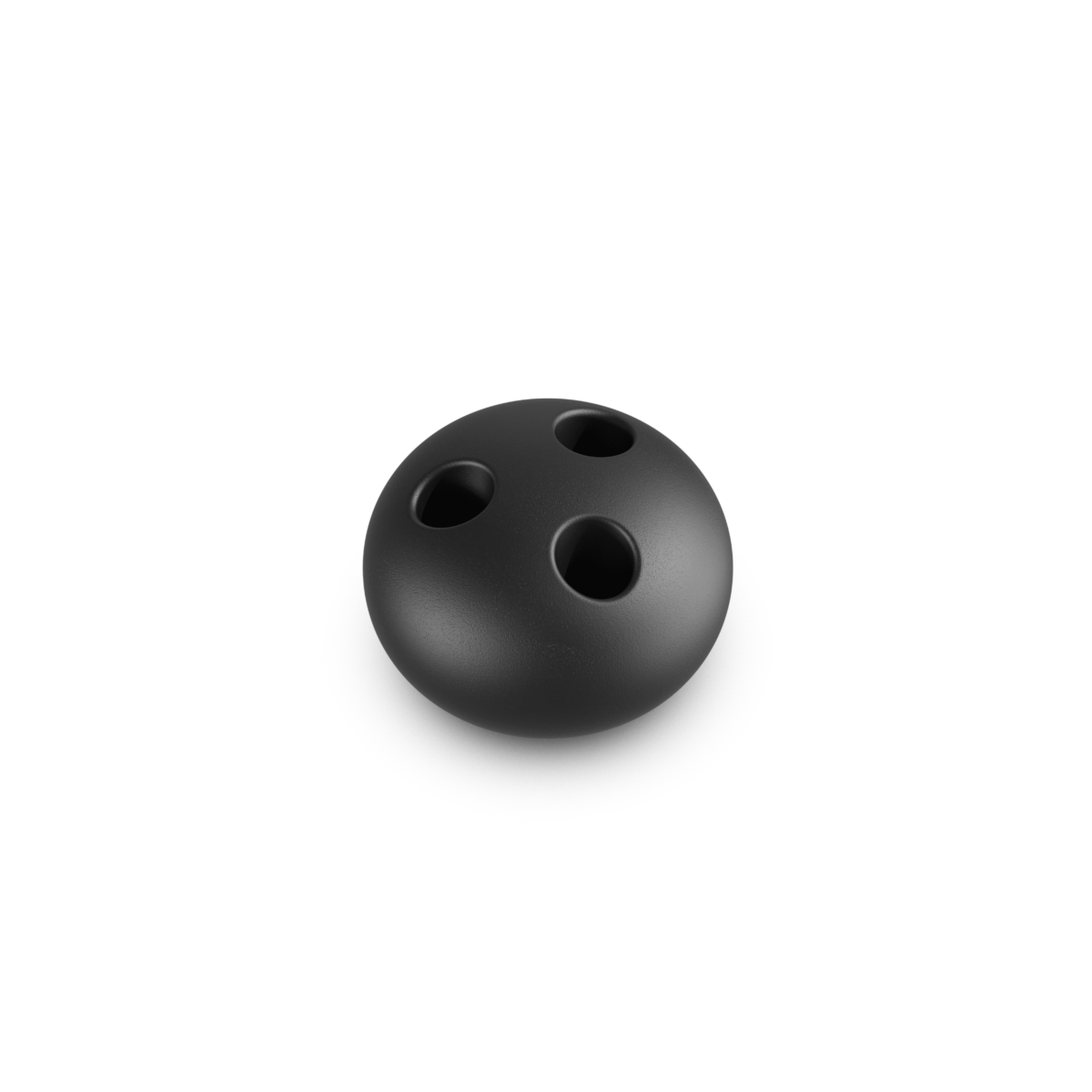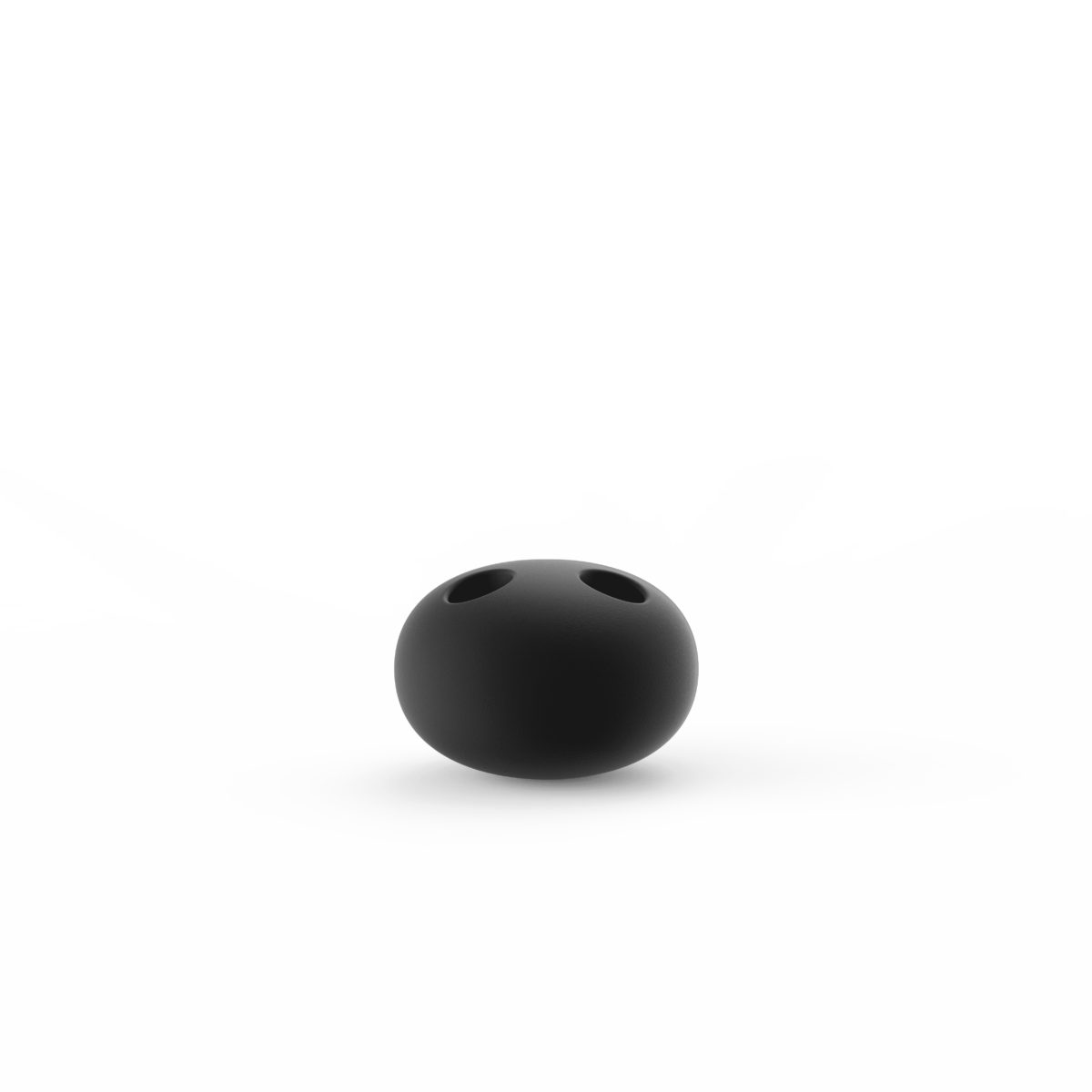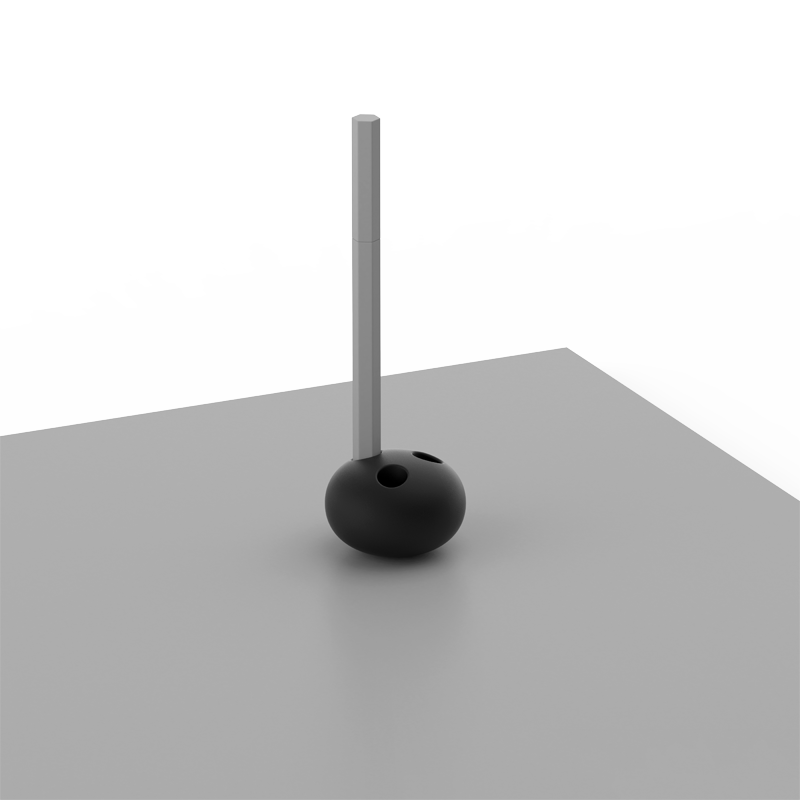 To View All Working Space Products : https://no30-inc.com/#product