2019/01/18
2019 no.30 Elements & Union Family
The most essential objects for working space are curated by no.30. At the first time, they create their own design "Union Family" and also work with AC/AL for "Elements". The no.30 Working Space Market will launch globally at Maison et Objet Paris on January 18-22, 2019.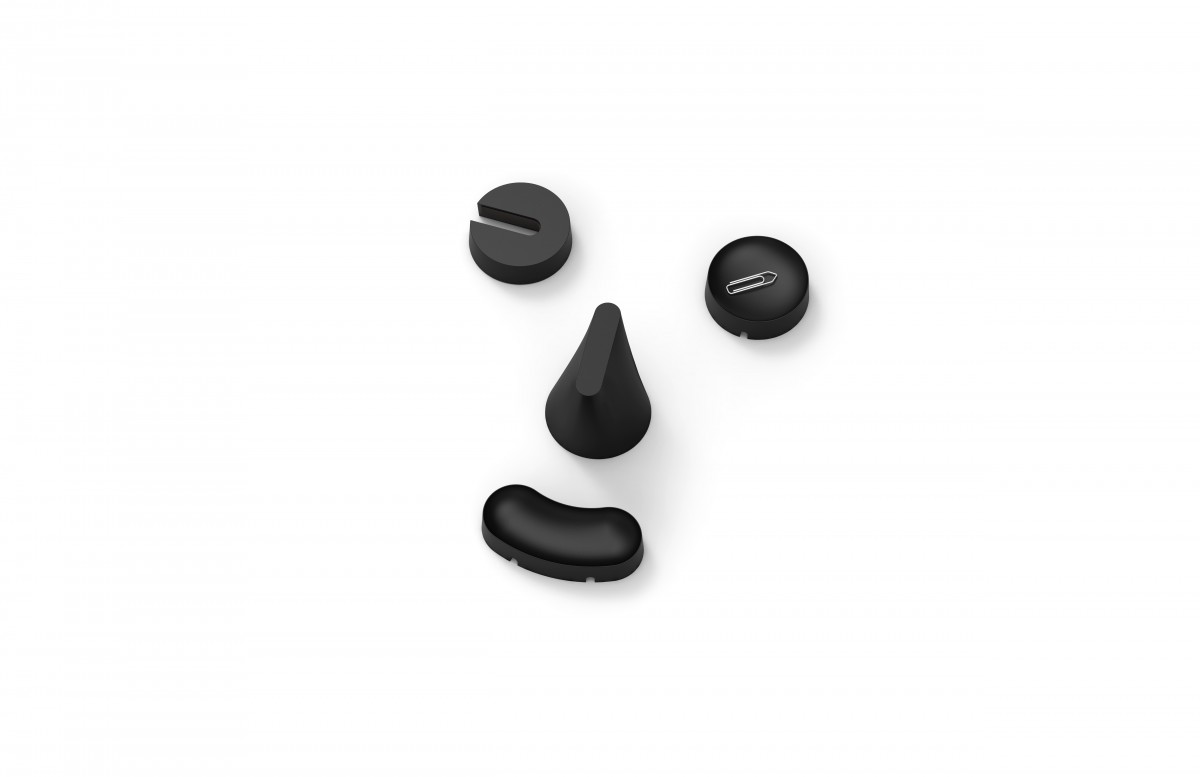 Following the exciting launch of the no.30 Stationery Market in 2018, no.30 was interested in exploring everyday objects further with products for working space. Since 2016, no.30 has cooperated with OFPD, Yun-Li and FMS for creating quietly but special home decoration and office tools. During 2018, no.30 made their own design and launched "Union Family".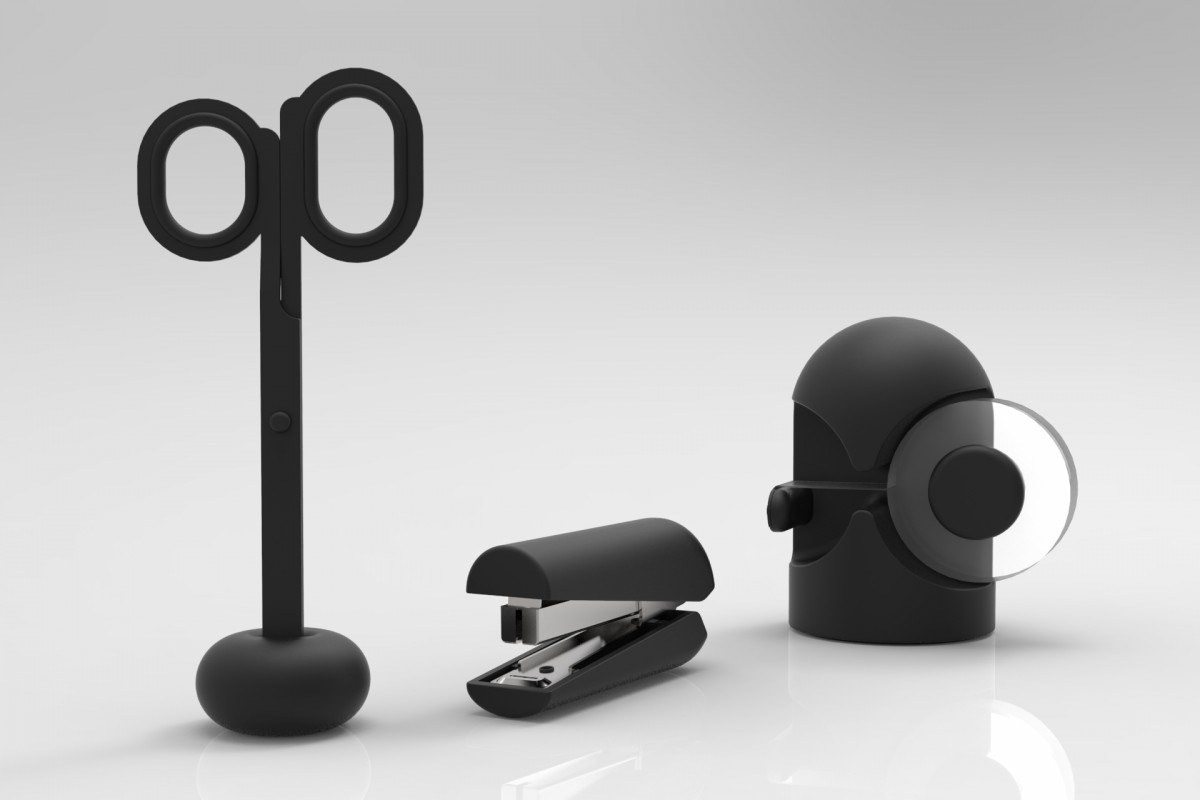 After launching Cheerful Working Collection, no.30 members found table scenery could be more than they thought. Thus, they create hill-shaped dispenser, building lines stapler and cloudy scissor. Smooth and fluent forms make users see the real city view in comfort.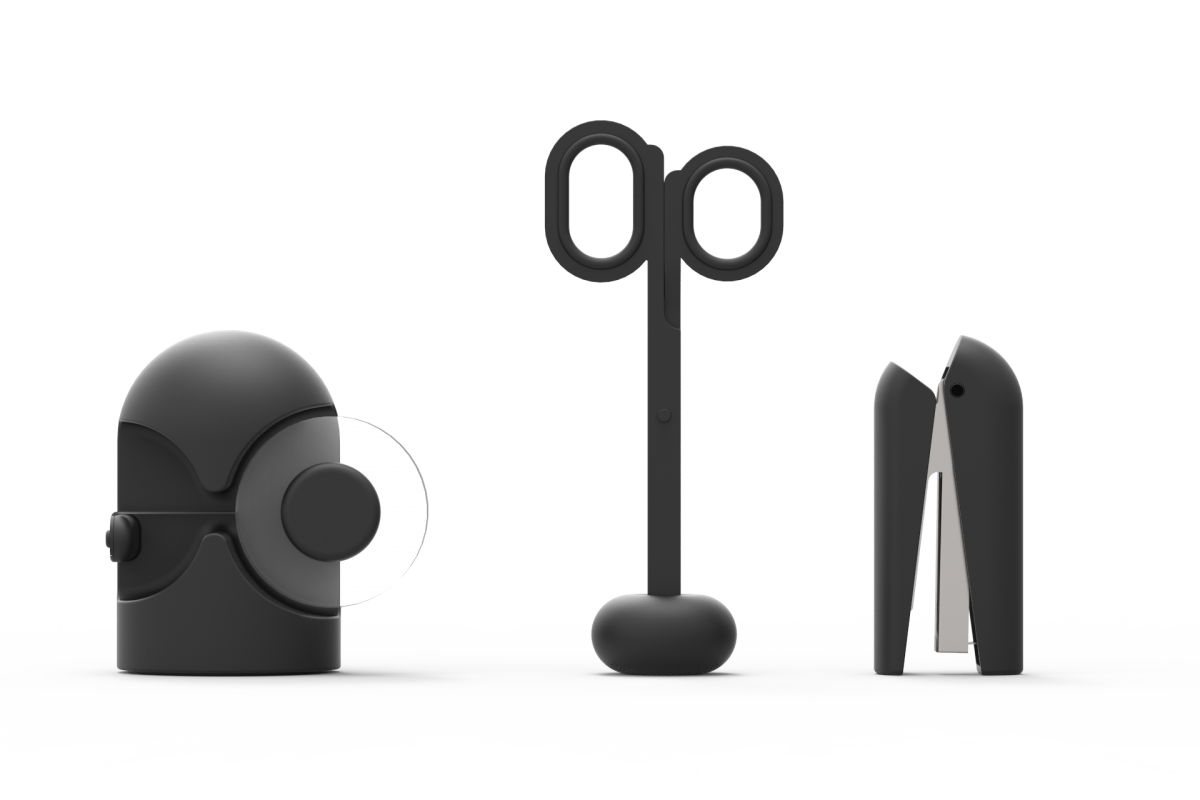 Moreover, in 2018 the M&O Paris brought AC/AL together to enrich no.30's stationary line. AC/AL is a design studio founded in 2013 by Amandine Chhor and Aïssa Logerot. The studio creates objects with the aim to reach a perfect balance between function, form and techniques of production, depending of the companies' context and know-how. Passionate for materials, crafts and industrial manufacturing processes, they draw products and furniture that valorize usefulness and the rigor of simplicity.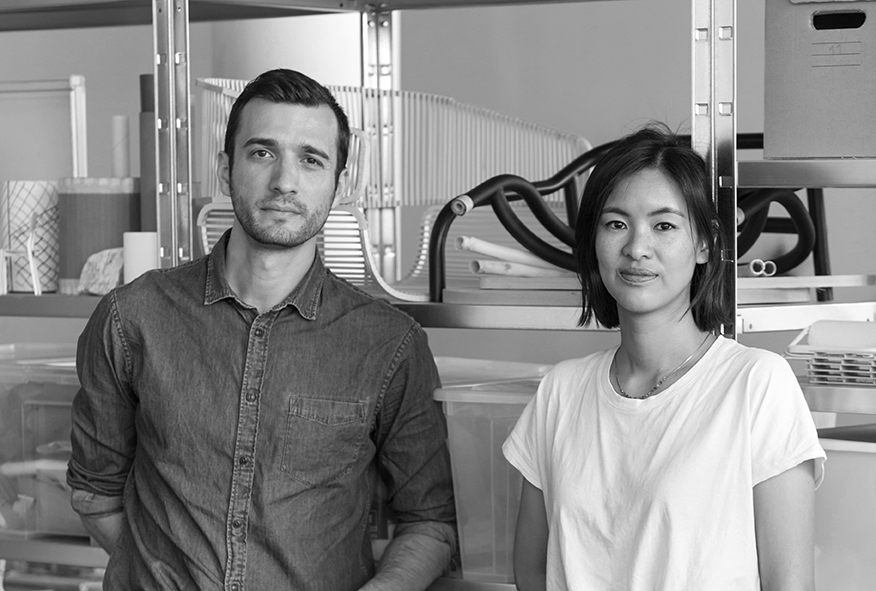 In the idea of doing practical and joyful objects, no.30 create "Elements" with AC/AL. Simple lines demonstrate the geometric shapes in a harmonious way. Especially with advantages of the zinc's density, the tablet racks can stand smart phone in its rare small size.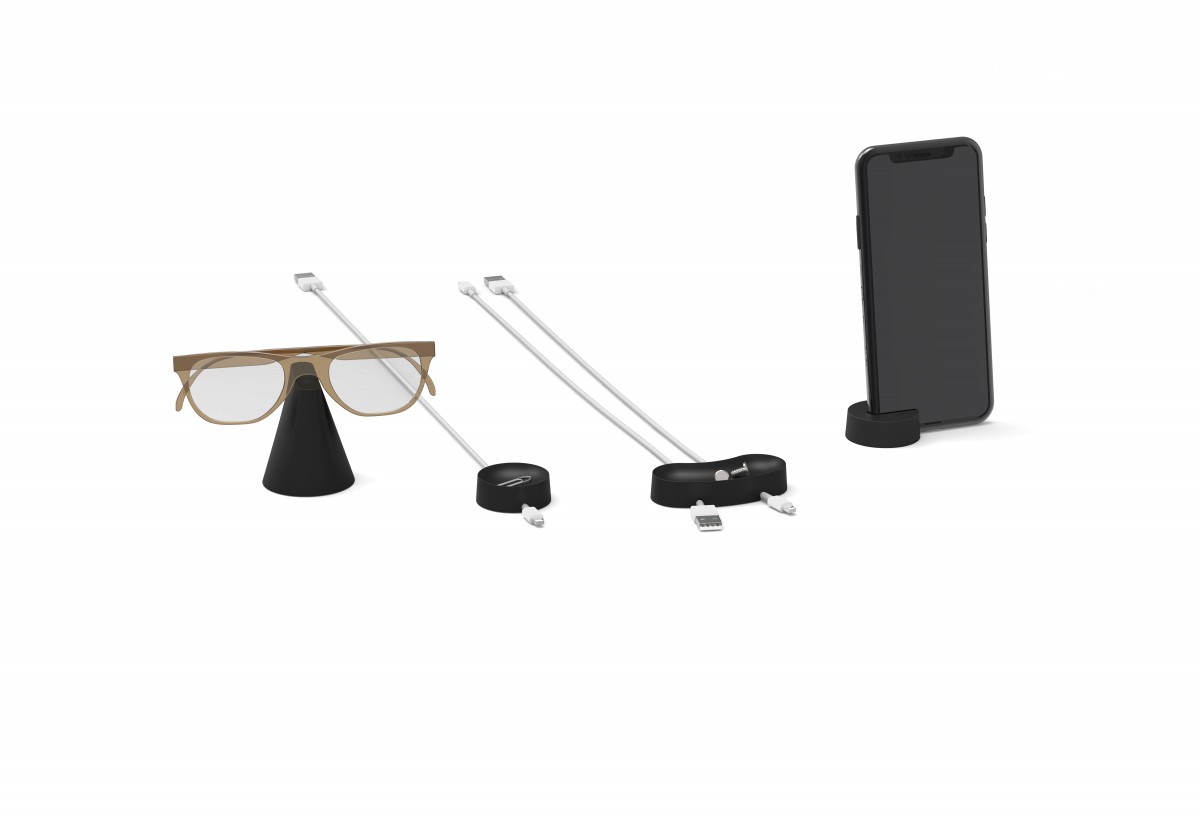 The family look and associated forms also make users easily compose various moods. As their core spirit, no.30 invite users to define the stories of no.30 products.